The Best Mobile Mechanic in Chicago, IL
We are a reliable mobile mechanic company serving the Chicago, IL area since 2009. The most important convenience we provide to our customers are our on-site services, which means that you can enjoy the advantage of a licensed mobile mechanic working on your car from the comfort of your garage. We provide a wide range of auto repair services, so regardless of what kind of issue you are now experiencing with your vehicle, we are a trusted car mechanic service provider from the Chicago area that you can always count on. Even when you are not entirely sure what kind of fix your car needs, we are there to help you with our diagnostics and inspection services to give you a comprehensible image about the shape of your automobile.
Can I find a certified mobile mechanic near me in Chicago, IL?
We're happy to say that the answer is yes! Our staff is exceptionally experienced in handling all kinds of automobile repair demands, so in case you are encountering any trouble with your automobile, our company is the proper provider to contact from the Chicago region. We'll arrive at your location to provide you with the most convenient auto repair service you can imagine. It's our mission to save both time and money when it comes to repairing your vehicle.
If you entrust us with working on your car, you can always expect just and transparent prices from our company. We will explain to you in detail what kind of repair your vehicle needs and stick to the initial quotation, so you do not have to face any inconvenient surprises during and after the service. A number of our clients prefer Mobile Mechanic Pros Chicago because whenever they order our on-call auto mechanic services, they can even enjoy lower prices compared to taking their vehicle to a physical auto repair shop. And of course, the ease of having your vehicle repaired at your own garage.
We know that your vehicle is an essential asset of your family, and we serve it so with respect and attention. When you order our car repair services, you can be confident that your customer experience is going to be our first goal, and we will do everything to repair your vehicle quickly at a really inexpensive price.
One of the leading benefits of our auto mechanic services is that we serve our customers with an extremely flexible calendar to make sure we are available at the moment you need us the most. If your automobile is stranded on the side of the road or you require urgent help after an accident or your vehicle is in your garage, but not starting, simply give us a call, and our colleagues will be with you in no time.
Mobile Mechanic Pros Chicago is well equipped to handle most automobile repair solutions, so that you can be certain that once you get in touch with us, our colleague will arrive at your vehicle's location well prepared for any sort of challenge and ready to help.
If you need skilled auto repair technicians in Illinois, just reach out to Mobile Mechanic Pros of Chicago Lawn to get a price quote and schedule an appointment with one of our technicians.
GET A FREE INSTANT QUOTE
We are happy to provide you with an online quote on any mobile mechanic service you need. Just fill out the details and if you like the price, we can arrange the appointment straight away!
Our auto repair Services in Chicago, Illinois
If it is important to you to do your vehicle a fantastic favor, be certain that you have the engine oil changed regularly. It is essential that the moving elements of your car engine get greased since this contributes a good deal to lengthen the longevity of your automobile. This is usually combined with other routine mechanic jobs, so scan the car manual you've got from your manufacturer and be certain that you get brand new oil to your car as per the recommended frequency. This will offer you a safer ride and your automobile will say thank you for it!
Evidently, if your car brakes aren't working perfectly, you place yourself, the people traveling with you and your vehicle in significant danger. Assessing the car brakes is part of the regular method of our mobile mechanics, so throughout the checks we will let you know if your vehicle demands any type of care brake repair. If you perceive any sign, that your brake system isn't at its finest, tell us and we'll find out what exactly the matter is and we'll quickly repair the components of the brake system. The obvious sign is when the car brake warning light appears, in this scenario, you certainly must ask for the necessary car repair service.
car ac repair
It's not an absolute necessity to have a properly working AC in your vehicle, but at the same time it contributes a great deal to your own convenience, therefore it can be a real inconvenience if you require an air conditioning fix for your family's car. Even in the event that you need such a car repair service, don't lose sleep, since Mobile Mechanic Pros Chicago got your back! Normally, the responsible part is a damaged compressor or a damaged condenser, but if there's any other kind of malfunction linked to your car, we'll do a comprehensive investigation, discover the problem and repair it at your garage.
We all know the feeling when you would like to acquire a used car, but you're unsure if it's the perfect buy for you. You wonder, is there a mobile mechanic near me in Chicago to perform the car inspection before I actually buy it. The really good news is that you can always depend on us. Our mechanics will do the pre-purchase inspection at the current position of the vehicle and offer you our honest opinion regarding the condition of the automobile. This will help save you a great deal of money and headaches in the future and ensure you the safe state of mind, that you have made the correct decision when buying (or not buying) the vehicle in question.
ENGINE REPAIR
In many cases, once the check vehicle engine light is on, it could be a bit late and your car repair costs might be quite high. Thus it's extremely important that you get your automobile's engine inspected often to guarantee that more acute problems are averted. The motor is the most important part of your automobile, therefore it requires attention and care in order to function properly. If you notice some odd noises originating from under the hood, please contact the best auto mechanics in Chicago.
Our mobile mechanics simply can not stress it enough how critical regular car maintenance is for your automobile. You may save yourself so much trouble should you get your vehicle checked every year so we can identify issues at an early phase and save you a very considerable amount in automobile repair costs. Your car manufacturer has guidelines on when certain components of your car are meant to be corrected or replaced, but our mobile mechanics are also well ready to deliver such inspections and also make you honest recommendations if some parts are damaged and have to be replaced.
Have you ever faced a situation when you jump in your car, but it's simply not starting? It can be very painful, but our auto mechanic services are very handy under such conditions. In most cases when there's a problem with the ignition system, it is related to the car's spark plugs as well as the ignition coils, however even if there's another issue your car faces, our mobile mechanics are there to assist in finding out the specific issue and to rapidly fix it. We recommend to save our number for such situations and you will realize just how much inconvenience our mechanics save you with our flexible appointments and years of expertise in the field.
It is most likely no surprise to you that the car battery, along with different parts of the electric system, are exceptionally important components of your automobile. If you don't act at the first sign of an electrical problem, it may quickly escalate into something more severe, so make sure that you get in contact with us if you discover any irregularities connected to your vehicle's battery. It might potentially be the malfunctioning of the alternator, but in some other circumstances, the replacement of the vehicle battery might also be necessary. Our licensed mechanics will find the main cause of the matter and make sure that your vehicle's state is restored as promptly as possible.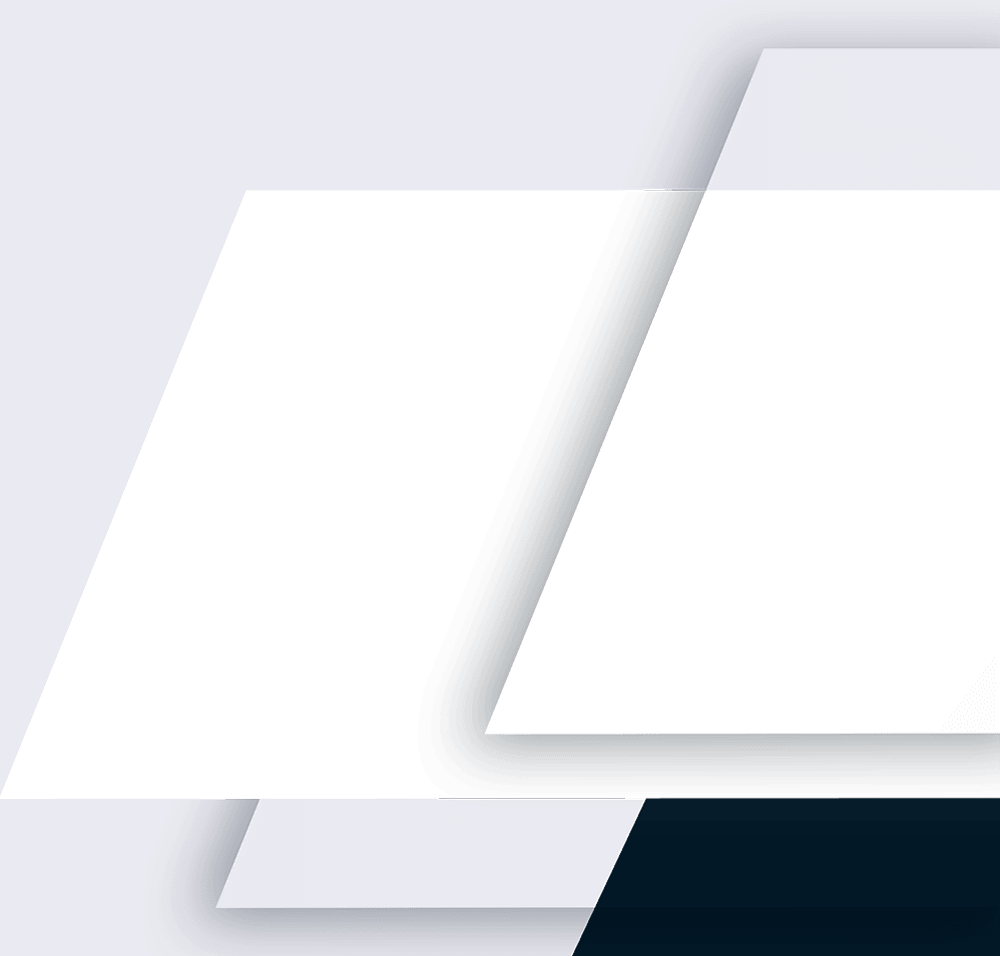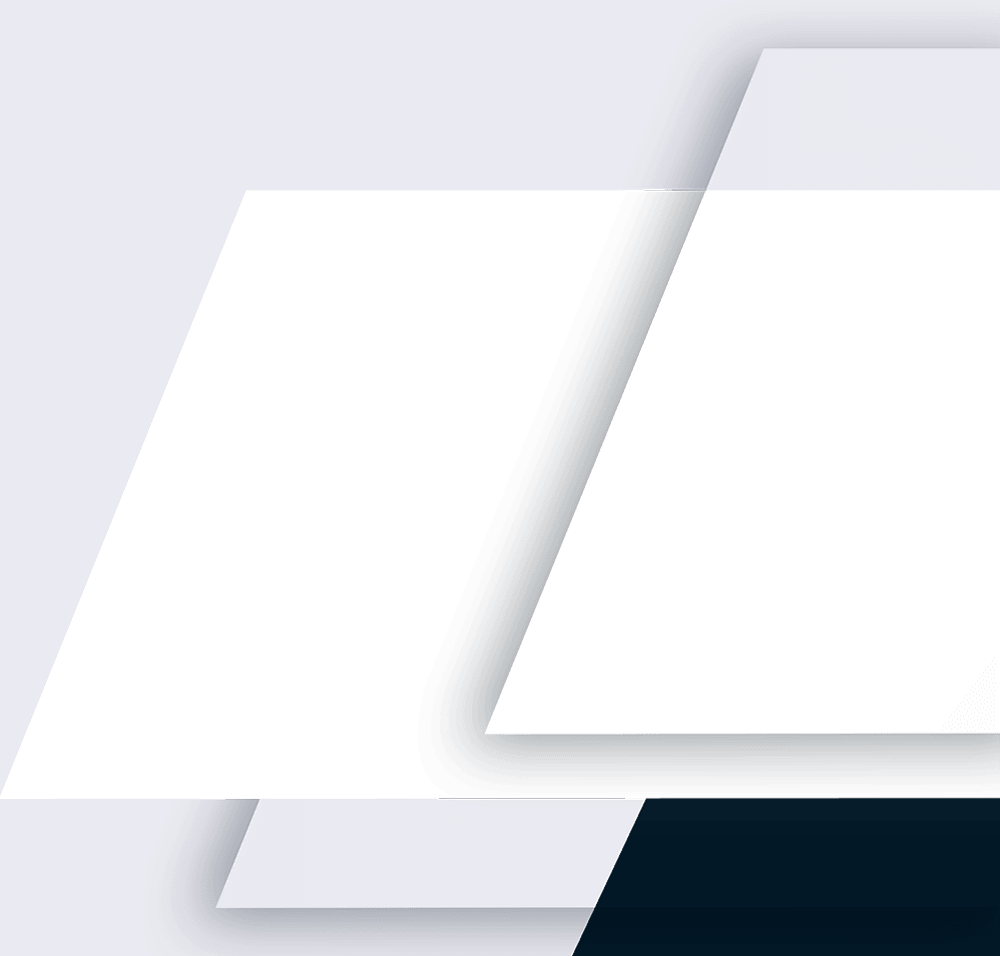 What Our Happy Customers Said:

These guys really know what they are doing! I needed someone to quickly replace the starter in my Audi and they were so happy to help me. Best mechanics in Chicago for sure!

I used to take my car to an auto repair shop on a regular basis before I knew Mobile Mechanic Pros can come to my home and fix my car in my garage. So convenient, thank you. 
Alexandra from Naperville

I always give these mechanics a call when my car needs to be fixed, last time they replaced by car battery 3 hours after I have called on a Sunday. Great customer support.